Hello, I'm Oluwole!
The 
Real Estate 
enthusiast, 
Digital Marketing 
strategist, and 
Online Advertising Consultant.
Let's simplify success together. Take the next step
Get Trained!
Premium training brought to you.
Acquire new skills online at your pace.
Watch my free training today.
Welcome to my website. I am a passionate, result-oriented digital marketer with over 10 years of active experience. I help businesses develop and implement strategies to drive more leads and sales with online advertising without overpaying for ads.
I earn a bachelor's degree in Biochemistry from Adekunle Ajasin University, Akungba, Akoko, Ondo state Nigeria. I also earn multiple certifications including: Web development certificate from New Horizons, Festac, Lagos. Google ads and analytics certifications from Google.
I am the founder of Ojasweb Digital Solution, a Google advertising agency and Google's premier partner in Nigeria. I also founded Ojasweb Digital Academy, a platform that helps users to acquire in-demand digital skills. I founded Erudites Academy to provide admission information and academy resources for students in Nigeria.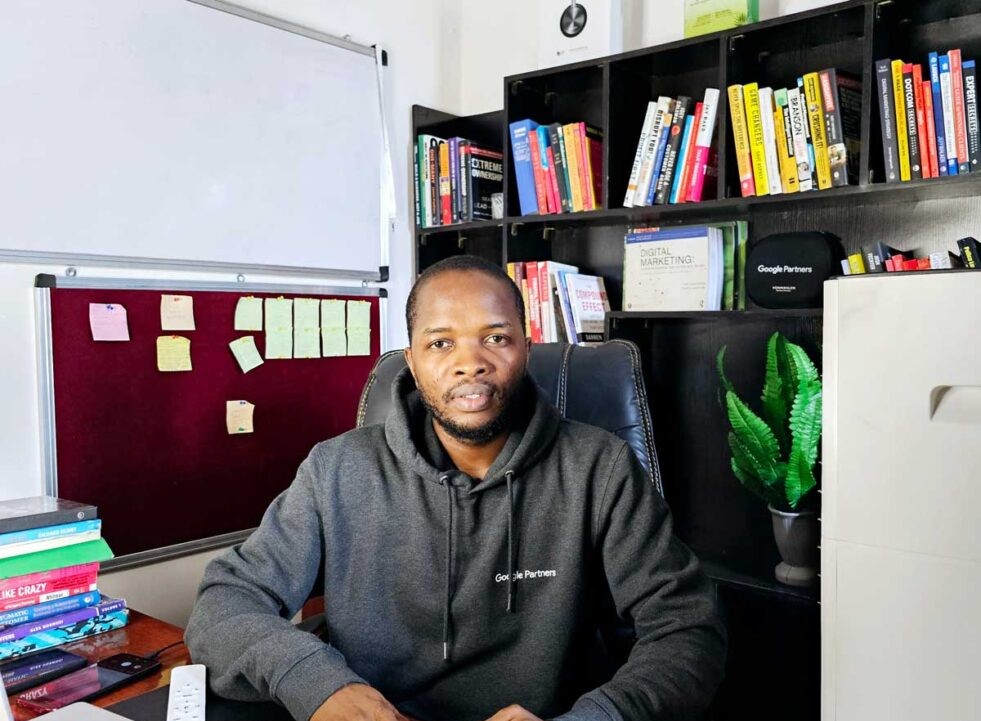 Services That I Offer
With broad knowledge in digital marketing, health and real estate, i am delighted to introduce some of my services to you. Click any of the platforms below to learn more.
Ojasweb Digital Solution – specializing in helping businesses improve their online presence and reach their target audience through digital marketing strategies.
Ojasweb Academy's platform is to empower individuals and businesses with vital online courses and training that enhance their digital marketing skills and knowledge.
The Erudites Blog website is a platform created to provide educational updates, school resources, and academic information for both students and learners in Nigeria.
Ready to ACQUIRE A SKILL?
Get your hands on my premium courses to acquire new digital skills. Learn at your pace and make money with your skills from the get go.